Well Ghostbusters only went and bloody well won the Done in 60 Seconds Award. To everyone who voted, friends, family, ghouls, ghost... whoever you are, THANK YOU!
On Sunday March 29th myself and Rob Laity attended the Empire Magazine Movie Awards 2015. To cut a long story short it was a great night, where we were just a stones throw away from one of our all time favourite directors - Christopher Nolan. Just being in the same room as him was incredible. We were also in the presence of (get ready for it, name drop time) Simon Pegg, Andy Serkis, Ralph Finnes, Freddie Highmore, Cast of Game of Thrones, Mark Strong, Jonathan Ross, Jane Goldman, Jason Isaacs, Henry Cavill, Jessica Chastain, half of the Inbetweeners, Peter Capaldi, Paul King, Karen Gillan, Hayley Attwell, Daniel Radcliffe, James Mcavoy, James Nesbitt and a load more that I can't quite remember . So yeah, safe to say it was not your typical Sunday Evening.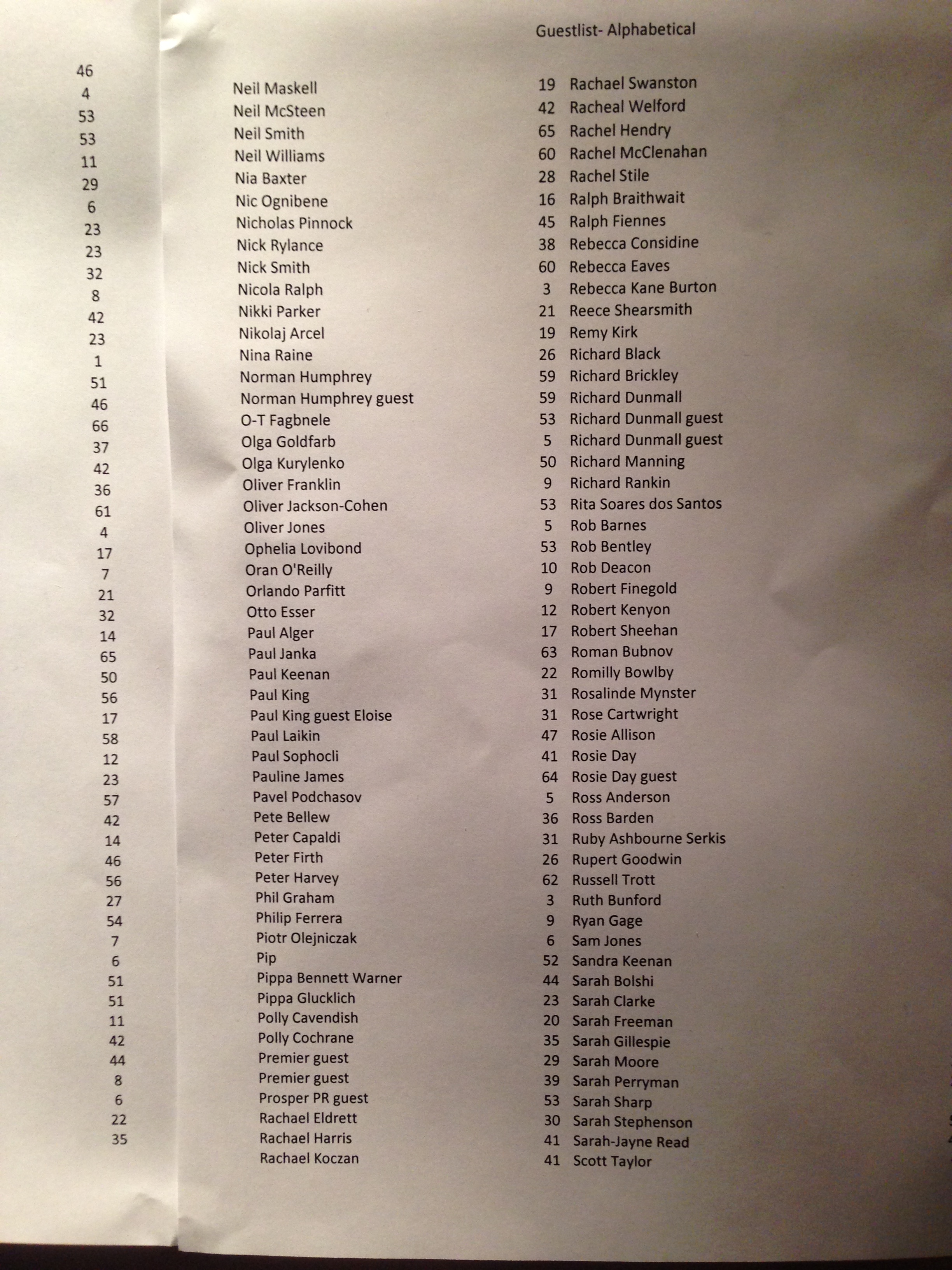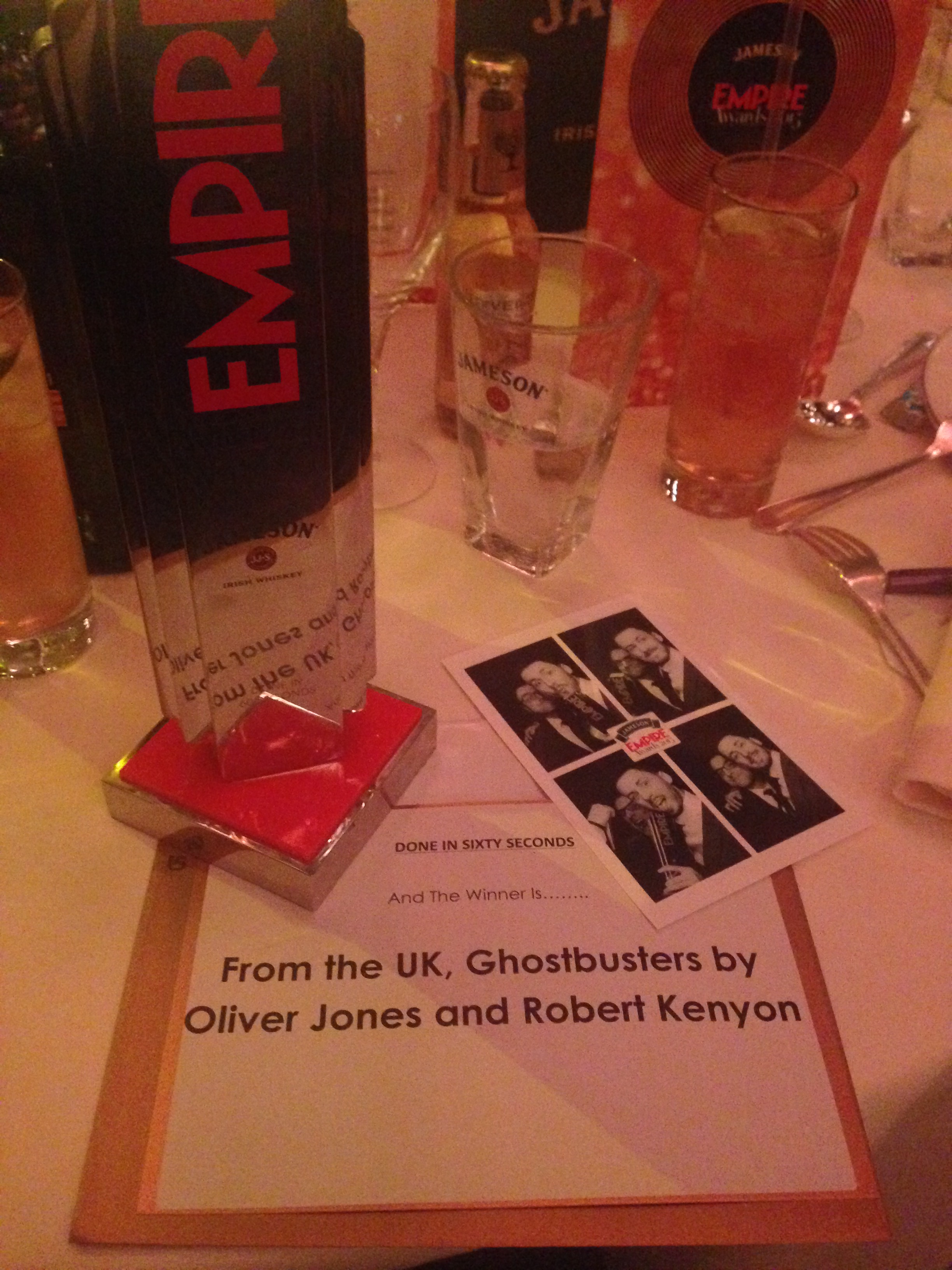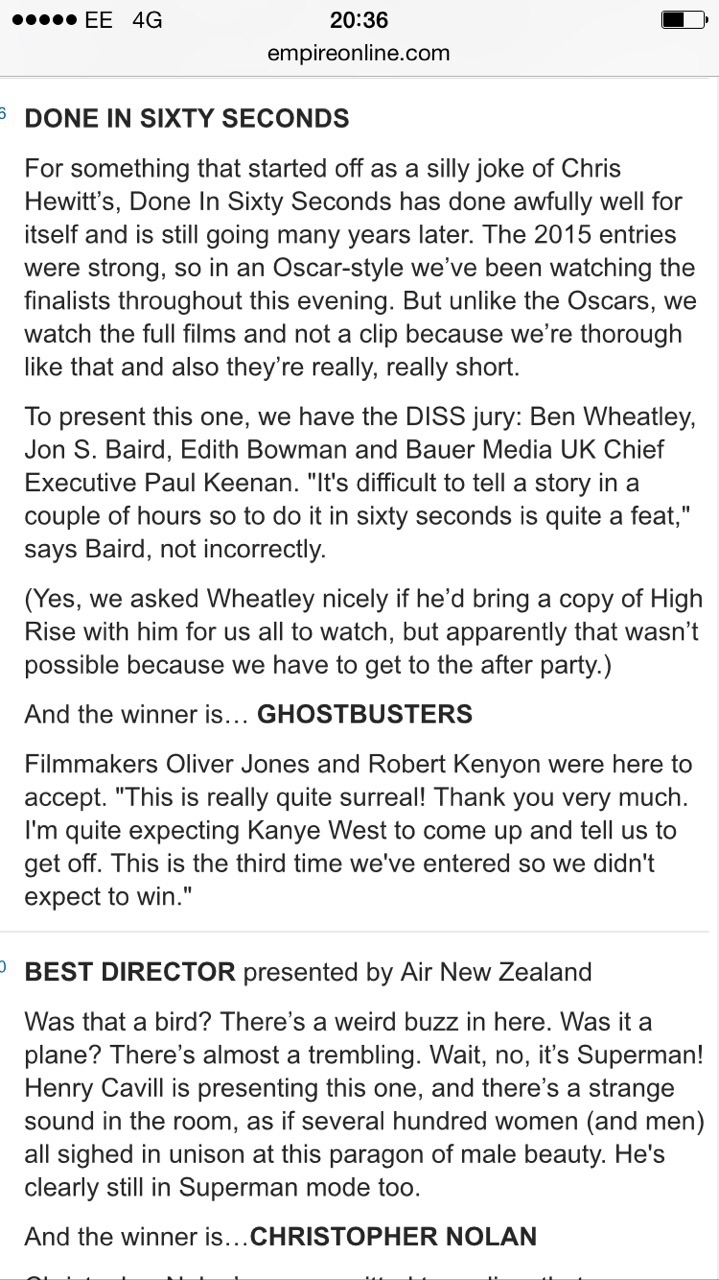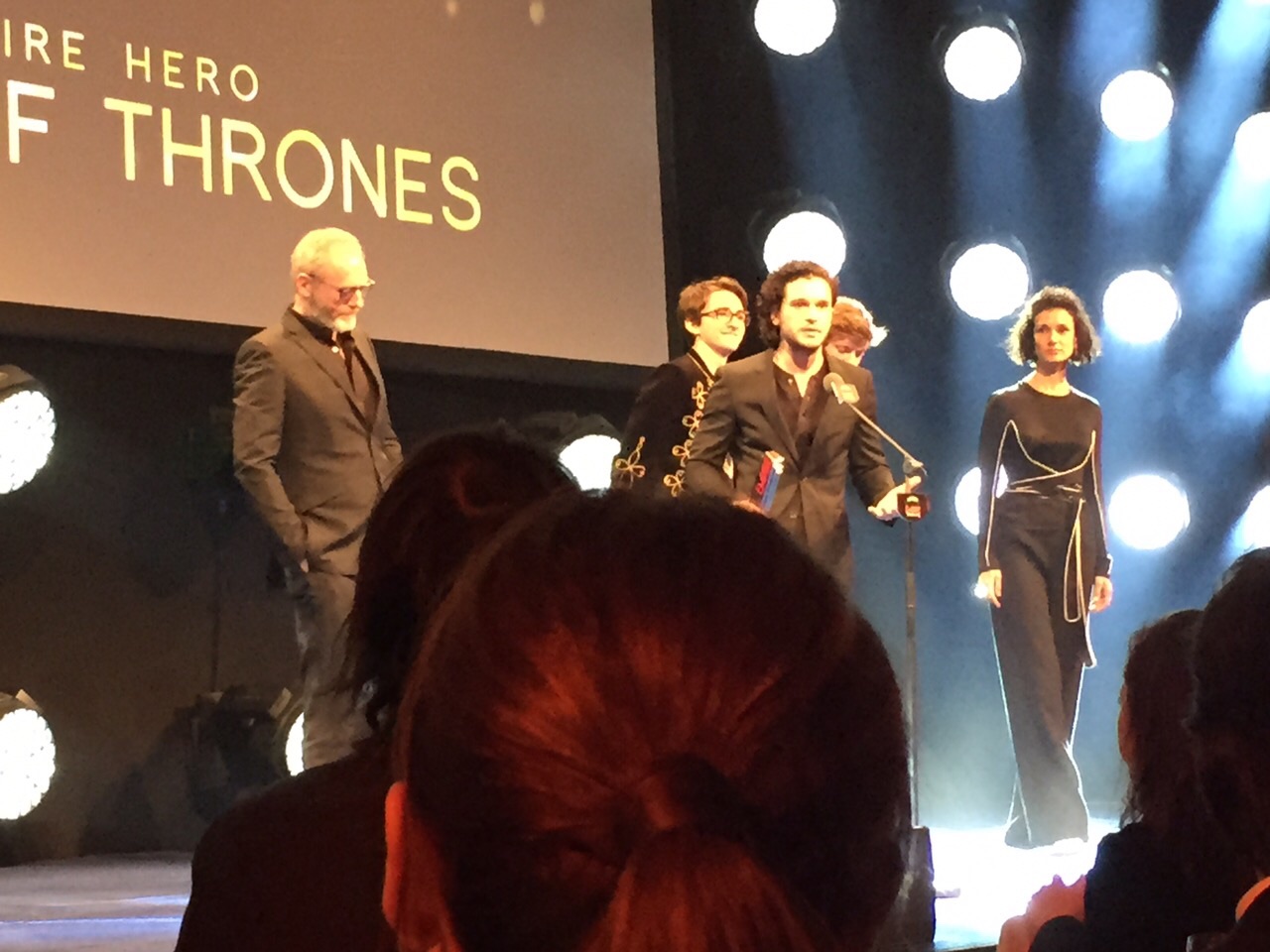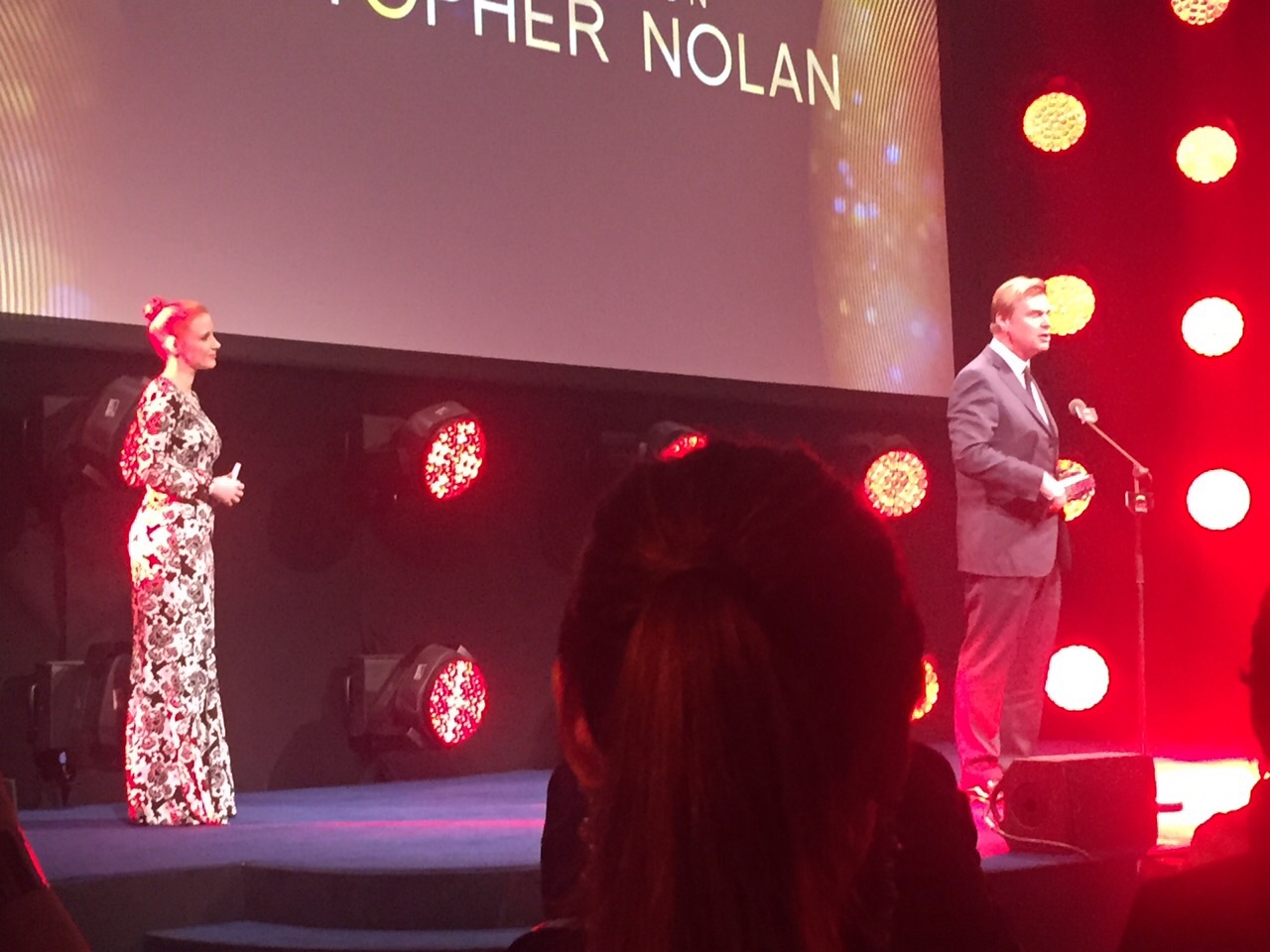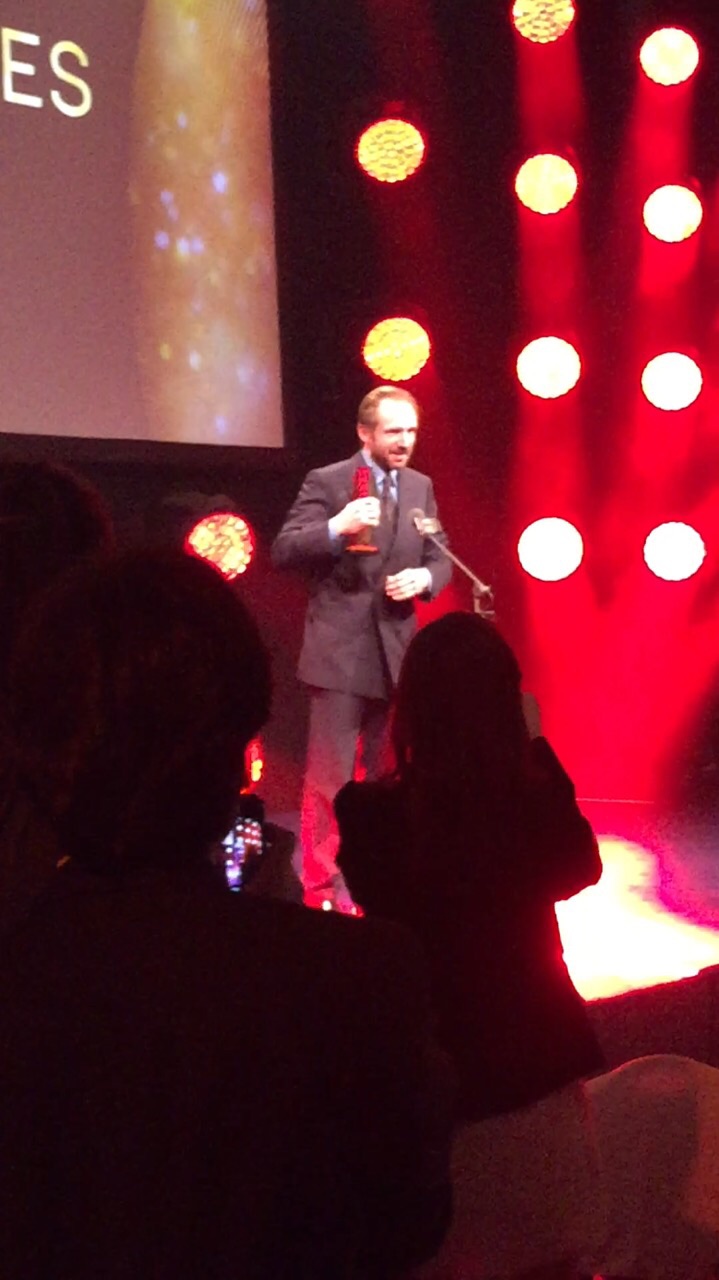 On behalf of myself and Rob, a massive thanks goes to all those involved with the making of the film too : Mark Breeze, Jamie Long, Hugh Blackwood, Natalie Gardner, Dave Jarrett, Leonora Whitehouse. Sofia Price and Brutus the Pug. Couldn't have done it without you.
I would also like to thank everyone at Empire Magazine and Jamesons UK for not only holding the competition, but for inviting us to the ceremony, and looking after us during our stay.
Ollie
For more info on the awards go to Empire Online